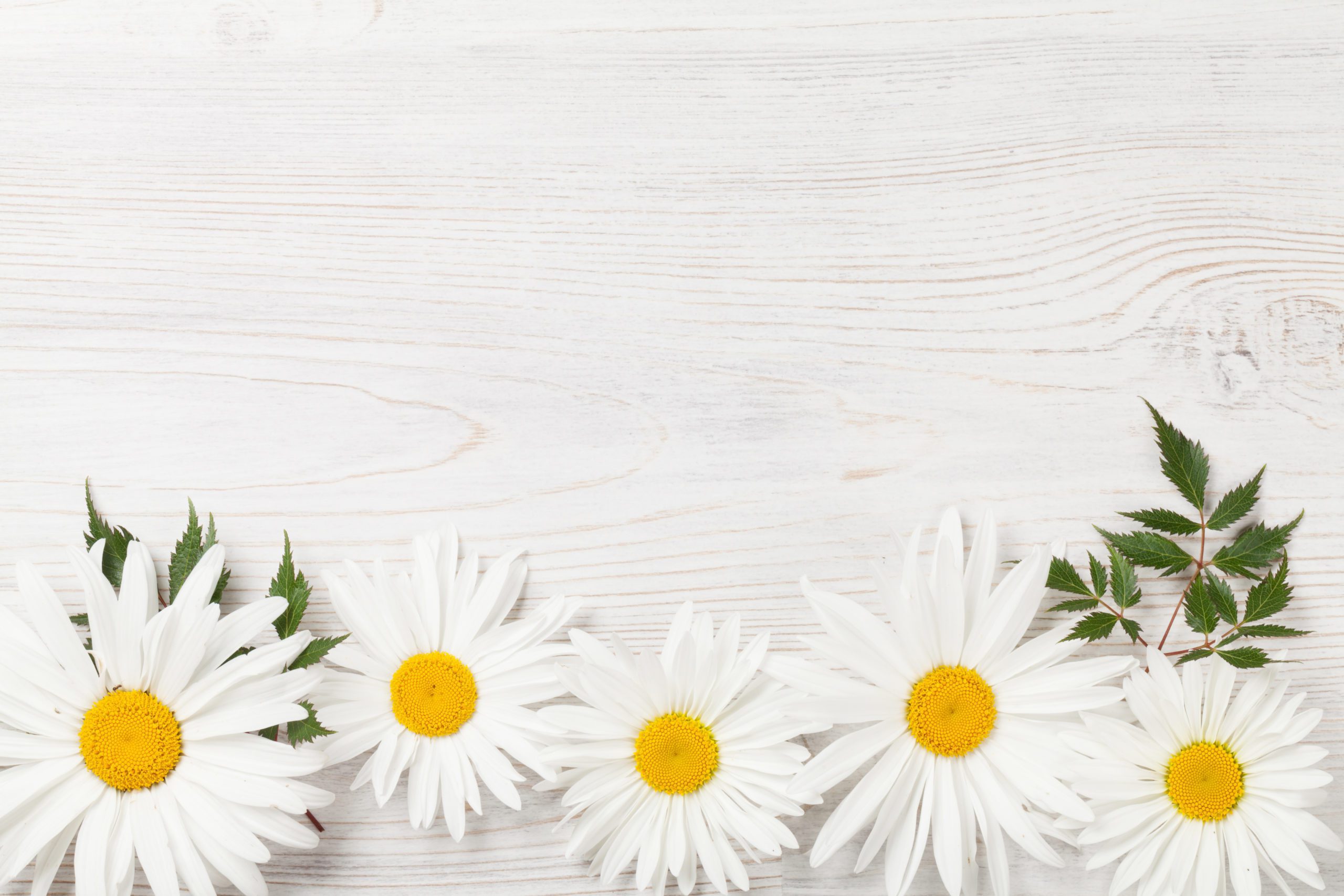 wp-main-header-room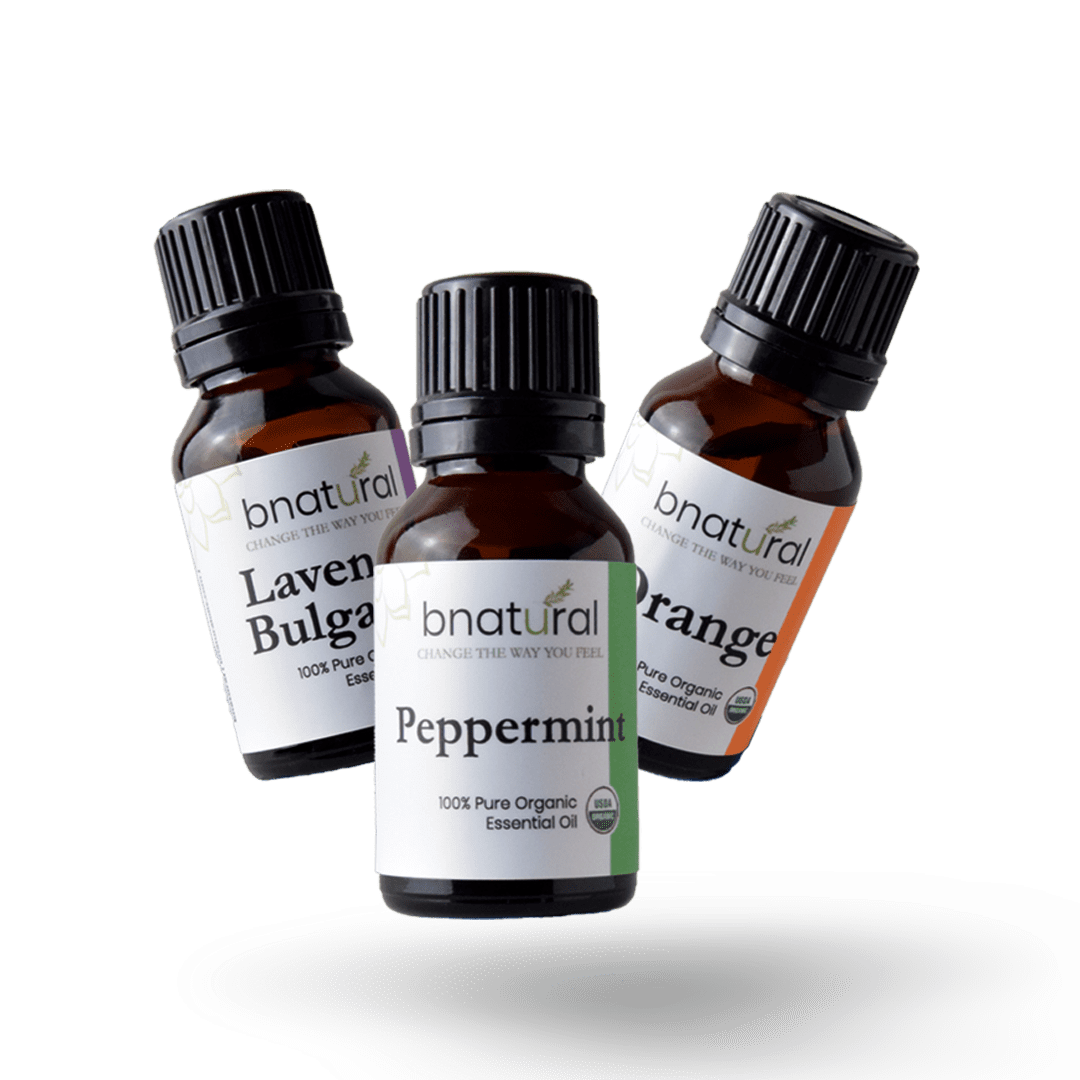 Aromatherapy
Complimentary essential oils by Bnatural Oils
Orem Center for Massage is offering free aromatherapy with your therapeutic massage compliments of Bnatural Oils.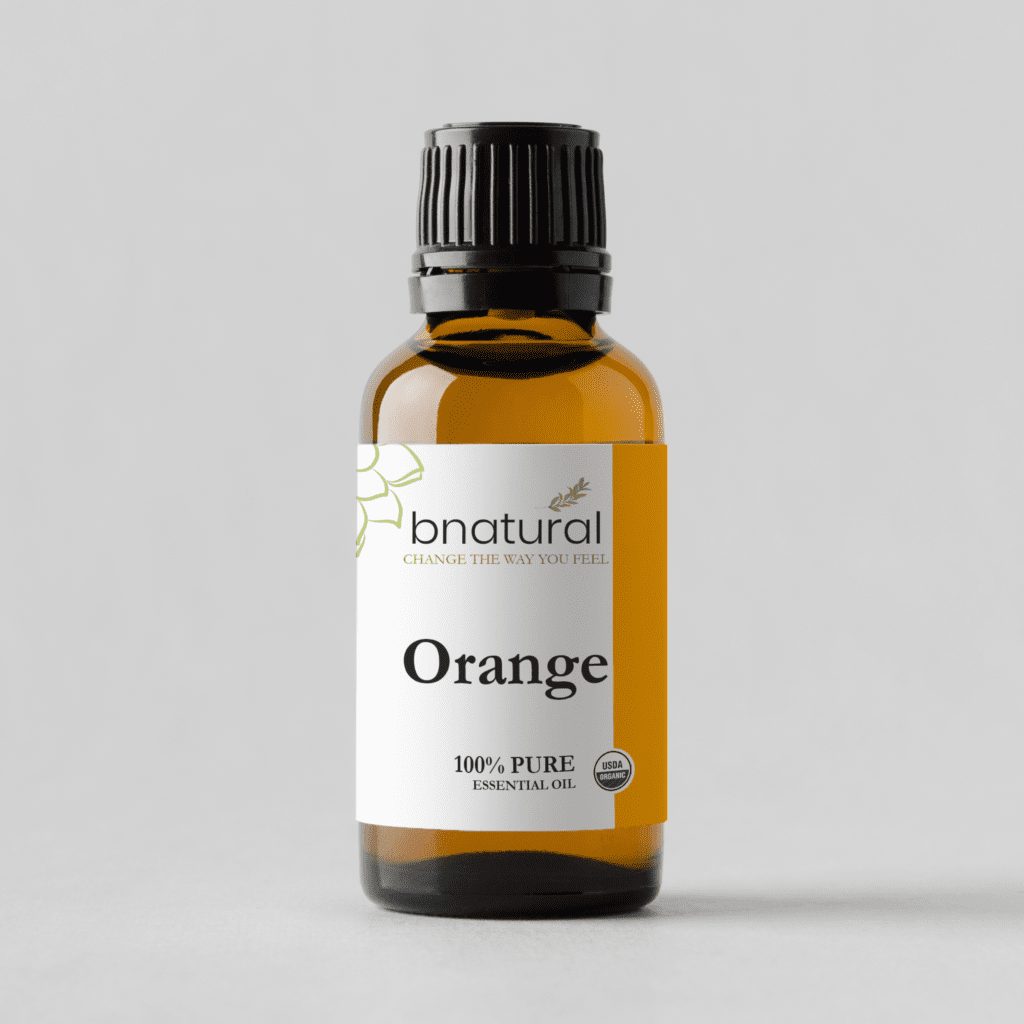 Bnatural Orange Essential Oil
Bnatural Orange Essential Oil is always popular due to its refreshing and uplifting aroma. Many people love to use this essential oil to help decrease inflammation and reduce stress. You can use Orange Essential Oil to add a pleasant scent to a room, and it is also a natural household cleaner.
Orange Essential Oil May Help With
Anxiety
Digestion
Immune Health
Skin Congestion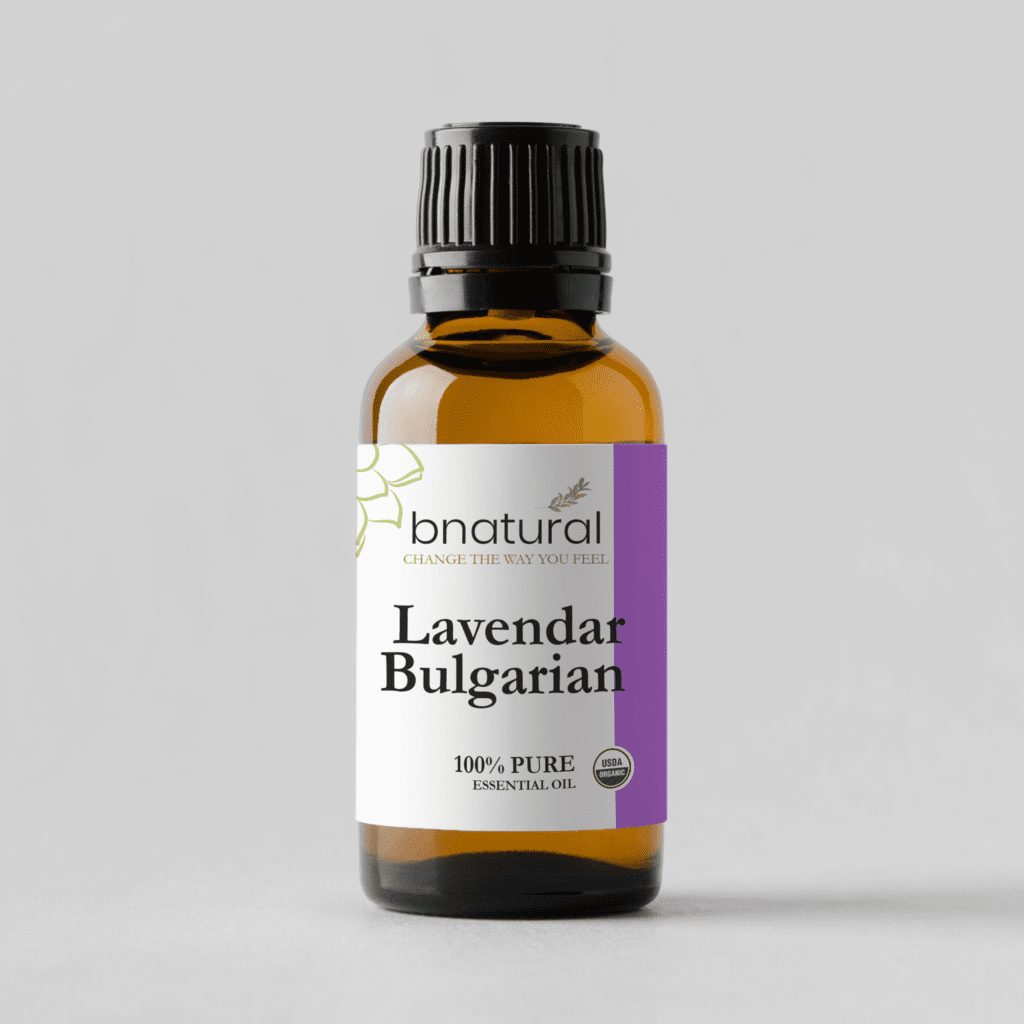 Bnatural Lavender Essential Oil
Change the way you feel with bnatural's master-crafted, all-natural Lavender Essential Oil to put some pep in your step. When you're feeling worn down and tired or you find yourself stressed and restless, organic lavender oil is renowned for the ability to balance your mood and promote restless sleep.
Bulgarian Lavender Essential Oil May Help With
Depression
Stress
Inflammation
Aches and Pains
Bnatural Peppermint Essential Oil
Bnatural's all natural, therapeutic grade peppermint essential oil will help you change the way you feel! It has a strong aroma with stimulating properties to liven your mood and heighten your senses. In addition, if you are a fan of making essential oil blends, you can mix this oil into a blend for alertness and stamina.
Peppermint Essential Oil May Help With
Aches and Pains
Cold and Flu
Fatigue
Headache